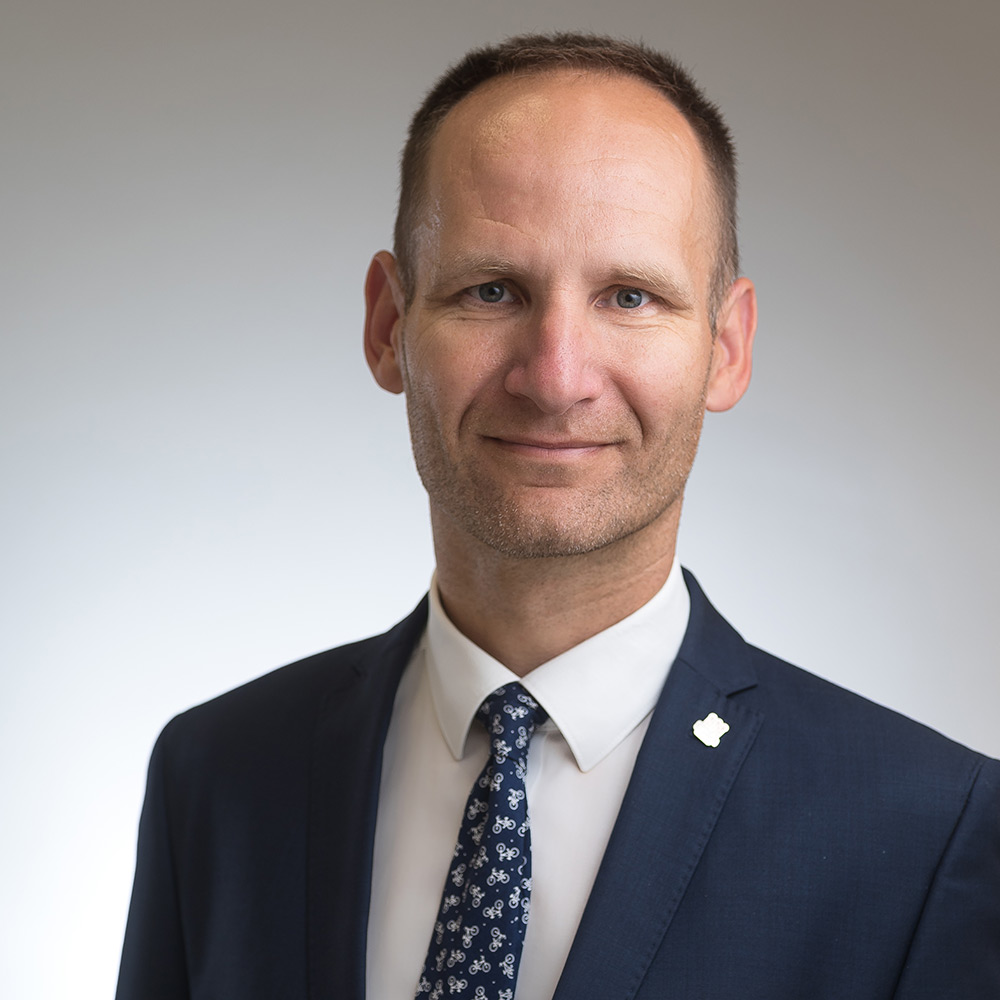 Jozef Cvoliga, PhDr.,Mgr.
riaditeľ
Brief info
Obec: Levoča
Vek: 46 rokov
Číslo na hlasovacom lístku: 4
Kresťanskodemokratické hnutie, SME RODINA, Sloboda a Solidarita, ZAĽUDÍ
Vecami verejnými v našom meste Levoča žijem už dobré desaťročie. Mal som možnosť byť súčasťou jeho vedenia: v rokoch 2014 až 2017 som bol zástupcom primátora Levoče. Spoločne sme toto mesto dostali na novú, modernú, otvorenejšiu cestu. A som presvedčený, že rovnako môžeme dostať do vyššej ligy aj celý okres Levoča. Ponúkam svoje manažérske skúsenosti z riadenia Úradu PSK, z pozície riaditeľa Podtatranského osvetového strediska v Poprade a vedenia pobočky Sociálnej poisťovne v Poprade, kde pôsobím aktuálne. Chcem nášmu mestu a okresu a jeho občanom sľúbiť iba to, čo dokážem splniť: že budem na našej vízii pracovať do úmoru. Zaslúži si to naše mesto a okres. Zaslúžime si to my a zaslúži si to i generácia, ktorá príde po nás.