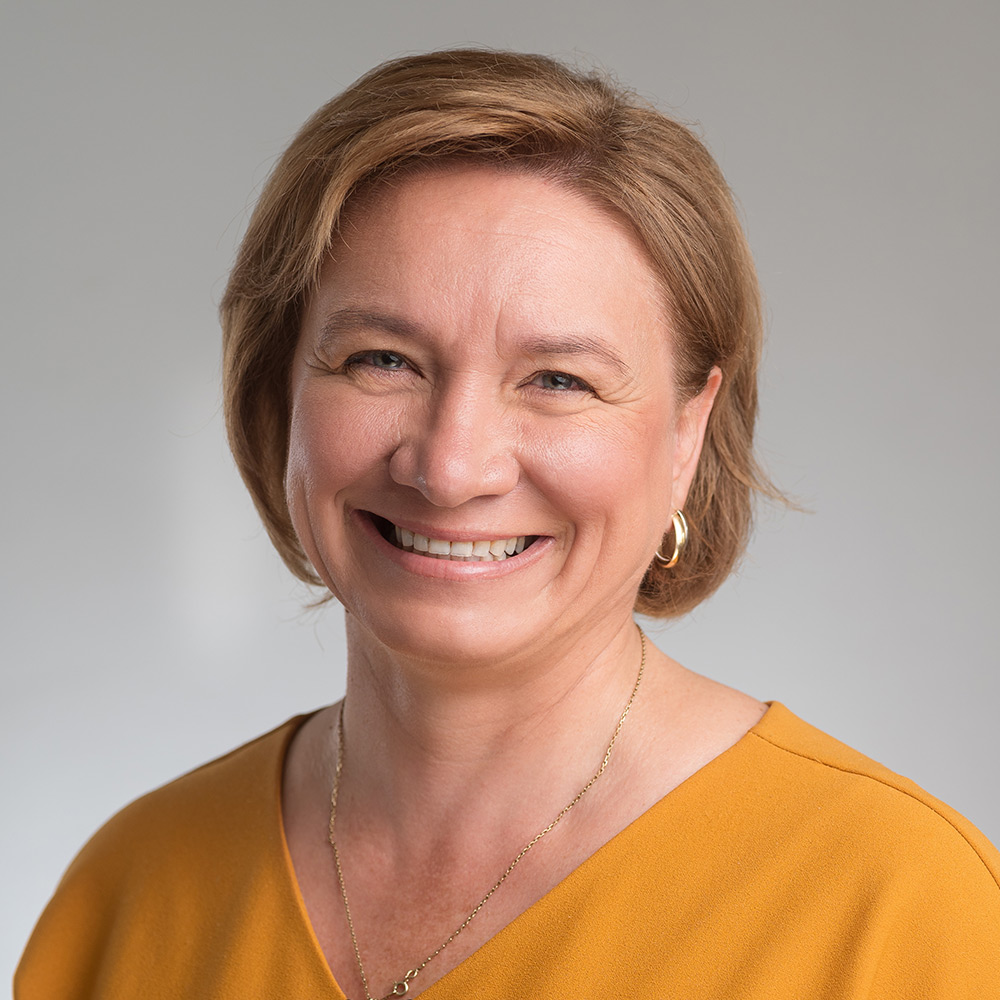 Patrícia Bujňáková, PaedDr.
učiteľka
Brief info
Obec: Poprad
Vek: 49 rokov
Číslo na hlasovacom lístku: 9
Kresťanskodemokratické hnutie, SME RODINA, Sloboda a Solidarita, ZAĽUDÍ
Som učiteľkou náboženstva a etickej výchovy. Ako poslankyňa PSK som pracovala v komisii kultúry a národnostných menšín. K povinnostiam som pristupovala zodpovedne a pomáhala som posúvať dianie v kultúre tak, aby slúžilo všetkým ľuďom v kraji. Pri mnohých osobných stretnutiach a rozhovoroch s obyvateľmi nášho kraja som si uvedomila, že skúsenosti z predchádzajúceho volebného obdobia dokážem znásobiť, mnohé veci dokončiť, nové začať a uskutočniť. Pôsobenie v kraji je pre mňa jednou z ciest, ako byť pre svoje mesto Poprad a kraj aspoň malým prínosom. Aj takýmto spôsobom môžem pomáhať, konať dobro, zostať verná svojim morálnym zásadám, nestratiť svoj názor, či charakter. Som veriaca. Chcem aj do tohto náročného prostredia vniesť slušnosť, zodpovednosť, všetko to, čo dokáže našu spoločnosť urobiť ľudskejšou. Pápež František pri minuloročnej návšteve Slovenska povedal tieto slová: "Ak pomôžeš jednému človeku, je to tak, ako keby si pomohol celému svetu." To je do istej miery aj motto mojej predvolebnej kampane.