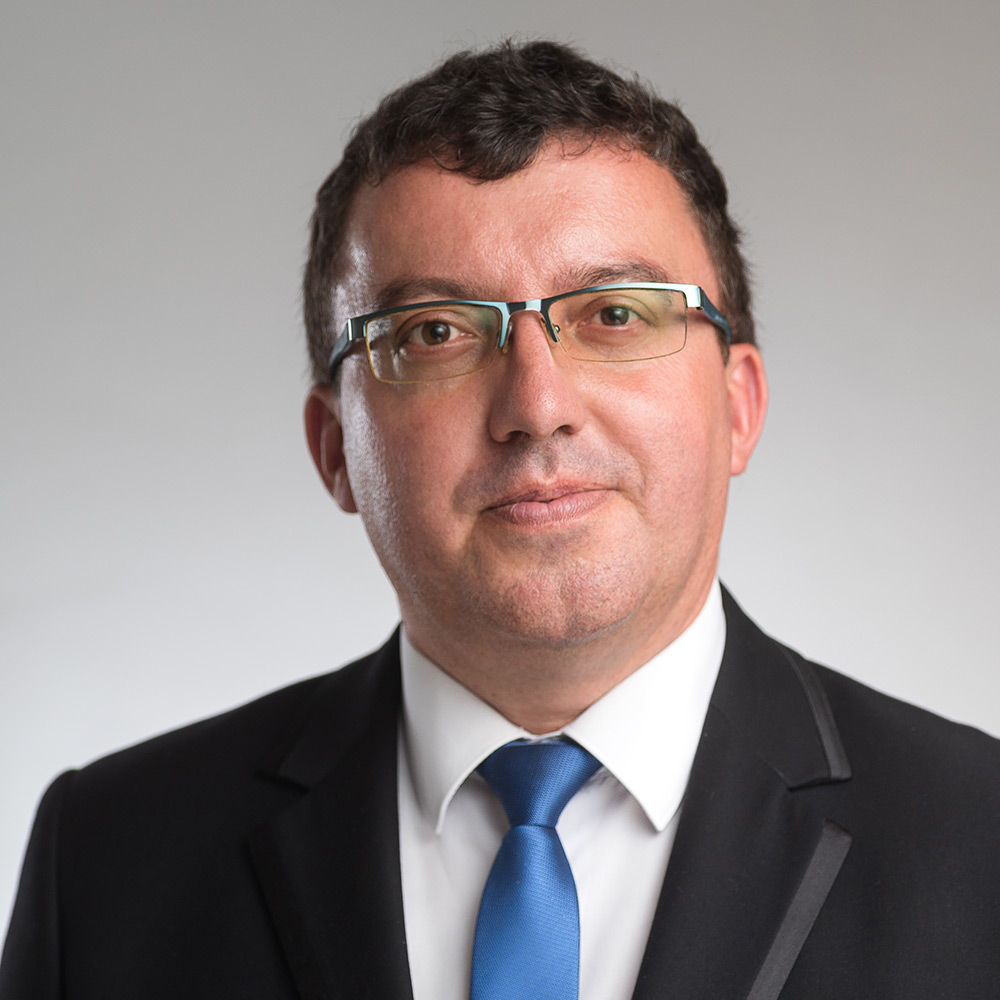 Jozef Kolarčík, Mgr.
učiteľ
Brief info
Obec: Sabinov
Vek: 42 rokov
Číslo na hlasovacom lístku: 16
Kresťanskodemokratické hnutie, SME RODINA, Sloboda a Solidarita, ZAĽUDÍ
V miestnej samospráve pôsobím od roku 2018 ako poslanec mestského zastupiteľstva Sabinov. Angažujem sa v rôznych oblastiach spoločenského aj náboženského života. Naučil som sa, že slušnosť a tímová práca sú v politike základom dobrého výsledku. Rozhodol som sa kandidovať za poslanca PSK a posilniť tak tím Milana Majerského. Výsledky jeho doterajšej práce sú viditeľné. Chcel by som hlavne pokračovať v začatých projektoch v okrese Sabinov: ďalšie budovanie cyklotrás a EUROVELO 11, byť nápomocný pri získavaní a tvorbe pracovných miest, rekonštrukcii ďalších ciest a mostov, podporiť výstavbu vodozádržných opatrení. Základnou bunkou každej spoločnosti je rodina a rovnako je to aj v mojom živote. Ak to funguje v rodine, funguje to aj v spoločnosti. Dôstojné podmienky pre rodiny s deťmi a rovnako tak aj pre dôchodcov sú pre mňa prioritou.